It is now over two years ago Albin Larsson and I started the Govdirectory. Not soon thereafter, we got the honor to present it in a Code for all lightning talk. Today, we were honored again and got to do a follow-up lightning talk.
In this talk (slides), we mention some statistics.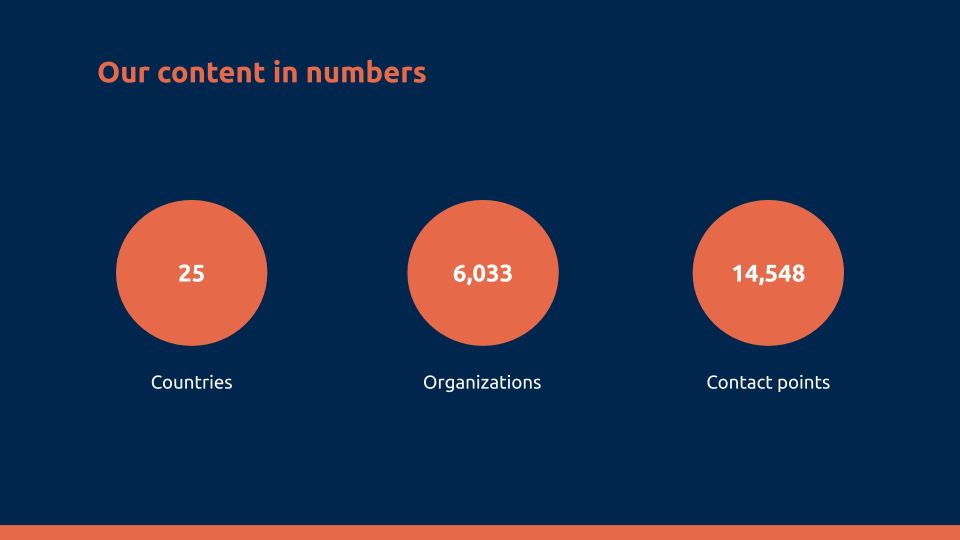 One aspect that I love about this project is that it is not static, but is building all the time. So since we recorded the video, we have already grown substantially.

As you can see, the coverage is just over 10% of the countries in the world, and of the countries we have, only one is complete and a handful more have great coverage. If you want to help with the data, head over to the project page on Wikidata. If you have want to help improve the website, head over to the repository on GitHub. And, of course, you are also welcome to just explore what is on the website at govdirectory.org.